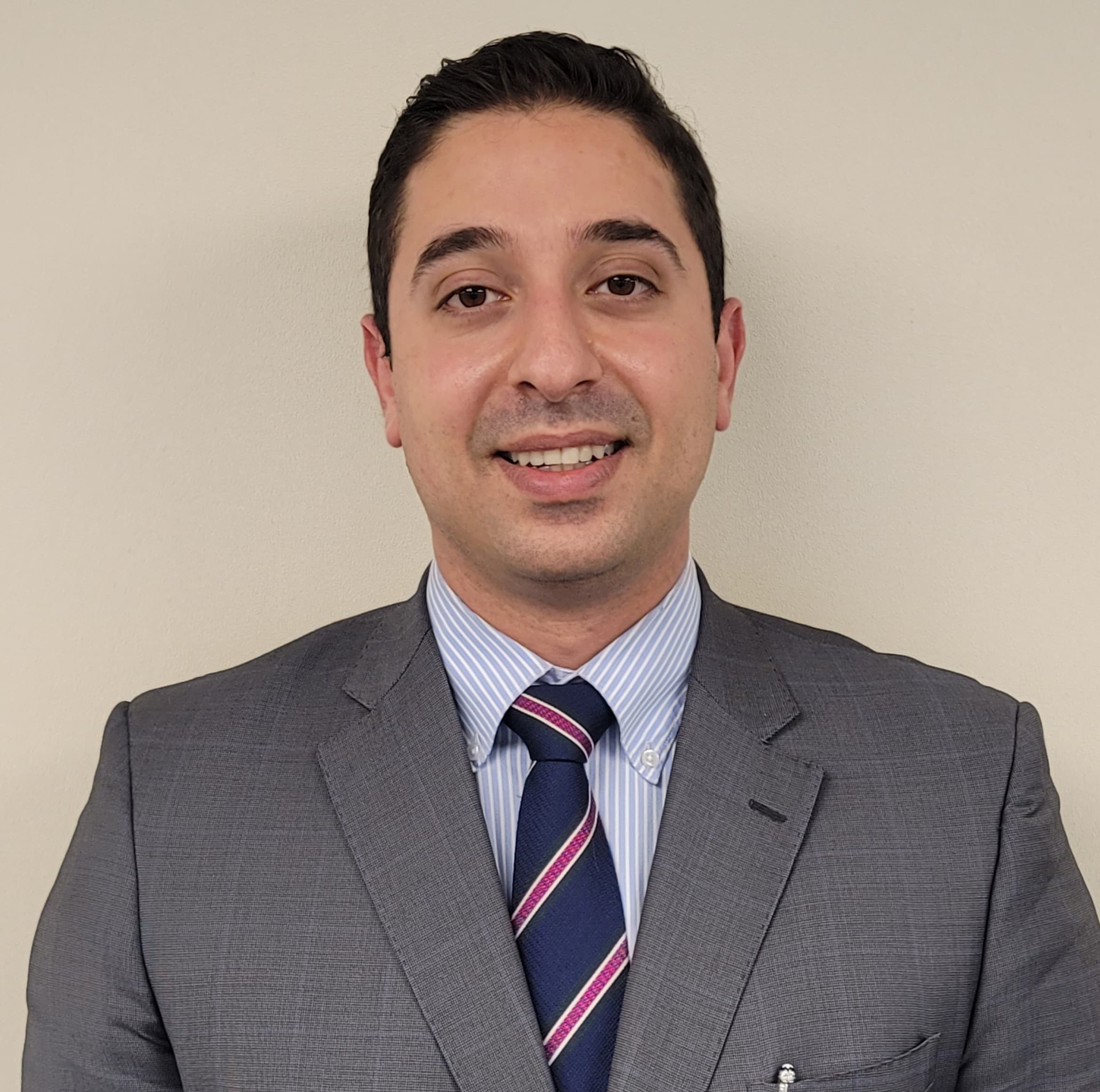 Patrick Chahwan
General Manager
(855) 346-0706 
pchahwan@herbchambers.com
Welcome to Herb Chambers Lexus of Hingham!
What is your favorite Lexus model?
My favorite Lexus model is the LX570. The LX offers a perfect balance between a family vehicle, Luxury and versatility.
What kind of Lexus do you drive?
My daily driver is a GX460.
How long have you worked for Herb Chambers?
I started working for Herb Chambers in 2017. Going on my 3rd year.  
 What is your favorite thing about Herb?
I love the energy Herb brings. It radiates to everyone around him. Customer and employee satisfaction is his top priority.   
 What is your favorite part of working at Herb Chambers?
Herb's hands-on approach and how invested the company is in growing their employees. The philosophy of grooming and promoting from within Is extremely motivational.
Sincerely,
Patrick